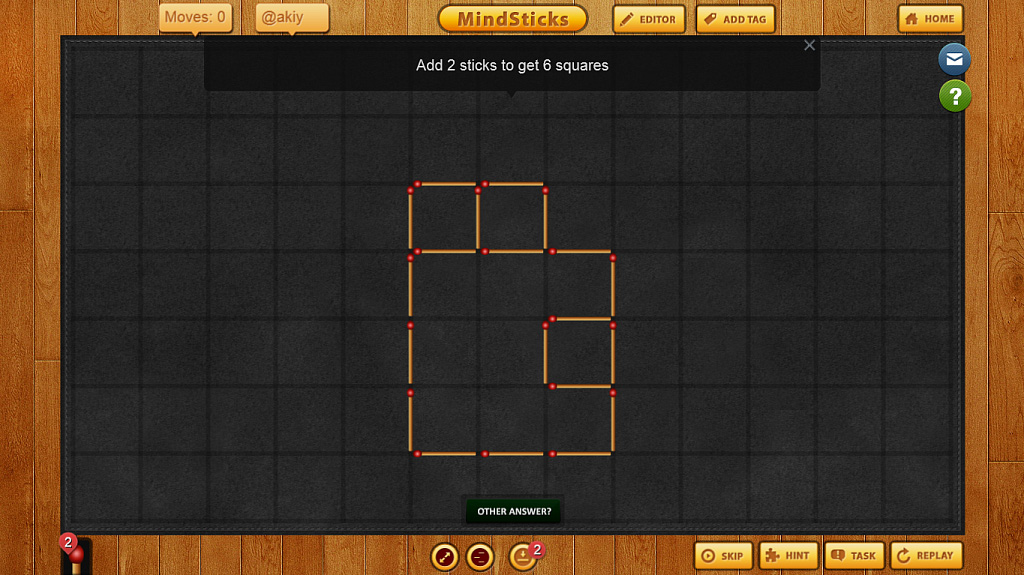 Project Details
Website: http://mindsticks.com/
Type: Mobile game
Platform: Windows
Development time: 6 months
Tasks: To develop mobile game that helps to improve brain skills: logic, imagination, memory, attention, reaction. To develop a landing page for the game using video presentation of the game.
Achievements: Game was on the top of Windows Store for 3 months. After one year of usage it received hundreds of thousands of registered users.